On April 22, 2015 Dr. Bridget flew to San Diego, CA for a Royal Chiropractic Knights of the Roundtable meeting. Three times a year, this group of women chiropractors meet to present papers, exchange knowledge and share practice tips. Dr. Bridget has been a member or this exclusive group since 1996.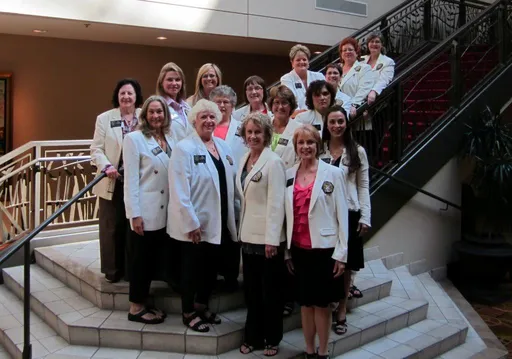 Dr. Bridget was asked by the staff of the Courtyard at Willowwood to give her "Sit Fit" talk to the residents. On April 15, 2015, Dr. Bridget shared pearls of wisdom on how to sit and stay active and fit. This was the third visit for Dr. Bridget to this facility.

Dr. Bridget is a member of the Gasoline Alley Players. They are a small troupe of actors from the Area Community Theater in Tomah. On Saturday April 11th, she preformed a murder mystery for a private party. This is a fundraiser for the small area community theater.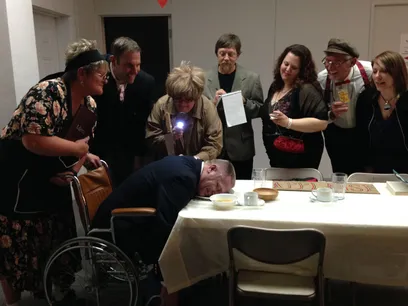 Dr. Bridget made her directorial debut in November 2014 with the play "Christmas Belles". She is an active actor and current board member of Tomah Area Community Theater. To learn more about upcoming shows visit www.tomahact.com